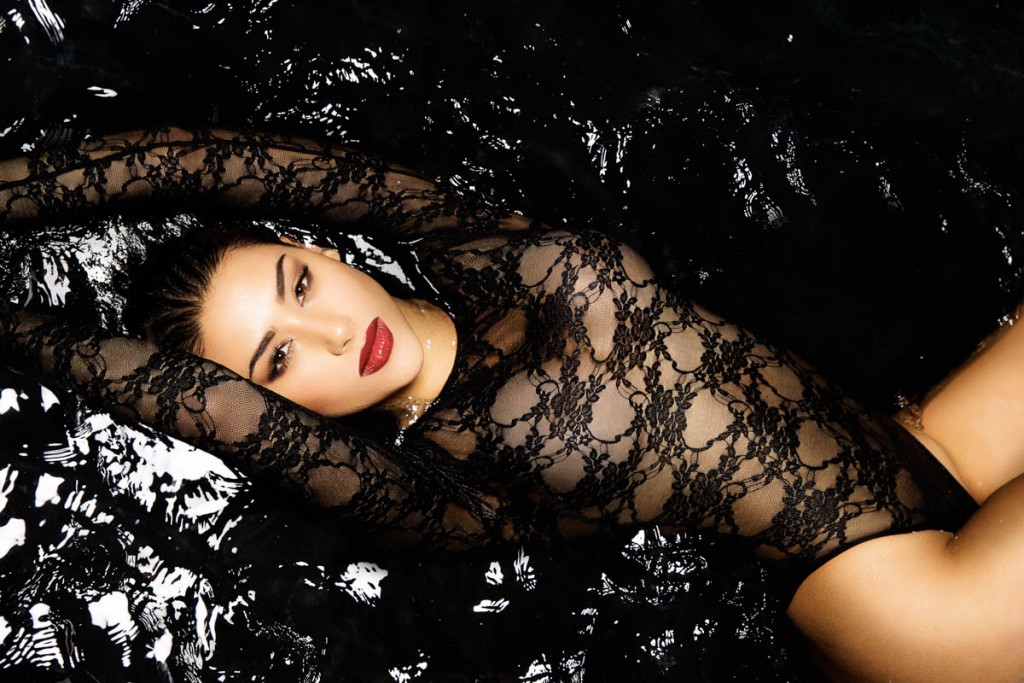 Los Angeles Music Photographer James Hickey #houseofhickey
---
Yadea: Music Becomes Her
By Tatiana Junqueira
Moody, melodic vocals, full of emotion and grit filled the studio during our recent photoshoot with the ingenue known as Yadea (pronounced "ja-day-a").  We'd been waiting to validate her potential, so we listened intently, realized that we were dealing with true talent and carefully contained our excitement.  "My music is a fusion of R&B, trap and hip hop." she said, letting us soak it all in.  The perfect fusion for where music is at today, I think to myself.  Funny, we think of ourselves as her first fans, but then again, she already has over fifty thousand Instagram followers.
Think Sade meets Kylie Jenner meets The weeknd and you start to grasp at what is Yadea.  Raised in Switzerland, the daughter of a strong, South African fashion model mother and a successful Persian Diamond Broker, the eighteen year old is informed and mature beyond her years.  She speaks seven languages, has an opinion on any global issue you throw at her, looks like the most beautiful human amalgam possible and sounds like Nina Simone.  At least that's what we've deduced so far, after several deep conversations with her about humanity, values, life and aesthetics and shooting her for her first promotional images.
We're betting you'll be hearing her on the radio in the coming months.  For now, here are some images for your visual fix.  Let us know what you think!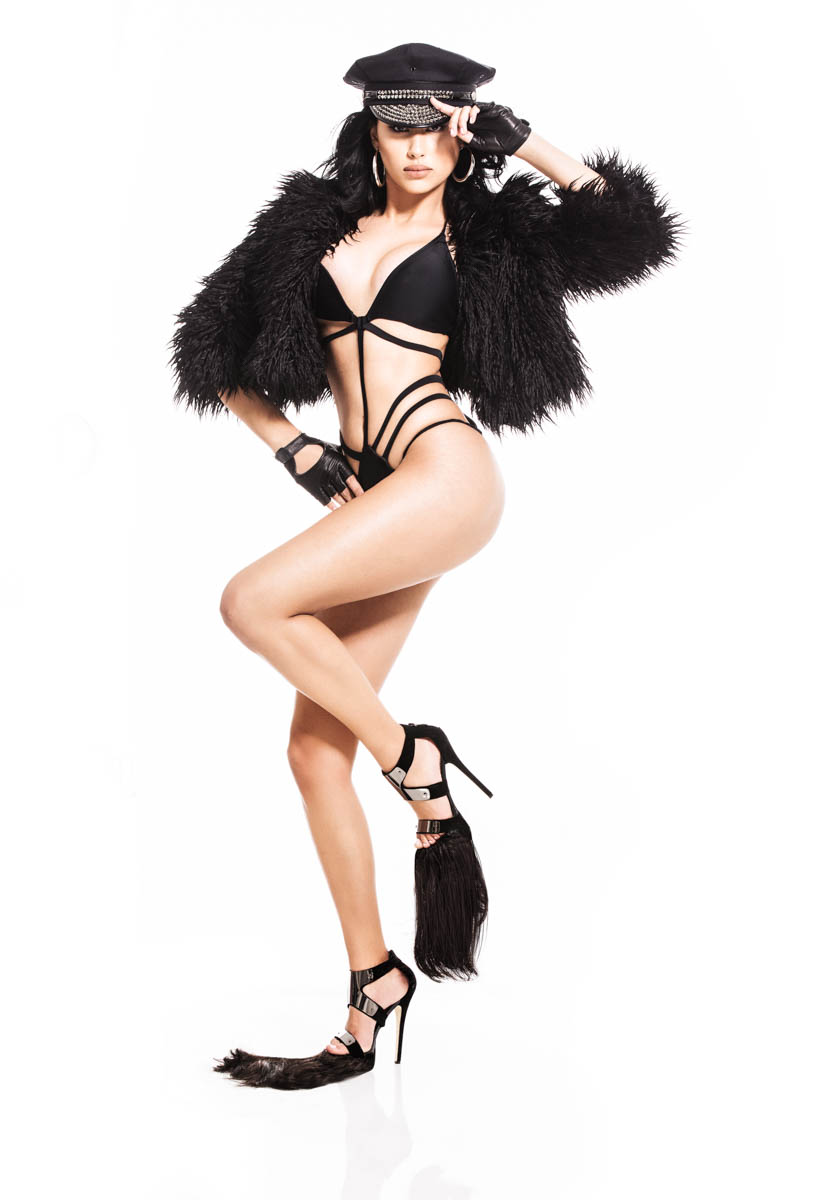 Model/Singer: Yadea
Hair/Makeup Stylist: Lainey Thompson
Wardrobe Stylist: Judy Len
Creative: Tatiana Junqueira
Photographer: James Hickey
On location at James Hickey Studio #houseofhickey
---