Zara Bedel Editorial – Los Angeles fashion photographer
---
Lookbook Fashion Editorial
Los angeles fashion photographer
By Tatiana Junqueira
Every once in a while, we produce our own fashion editorial content, rather than client work.  It's always thrilling to have creative control over every detail of the shoot, and so far, the results of our pure teamwork have felt like magic. This was one of those cases.
Looking to push the bar forward, James had been wanting to produce a clean, current, lookbook style fashion editorial, inspired by the likes of accessible high fashion giants Zara and H&M.  Less glam, less sexy, totally cool.  I was in.  Shortly after a whirlwind shopping spree at Zara's Spring sale, we were contacted by model Zara Bedel's manager to do a test shoot.  The Miss Tanzania Tourism 2015 and Miss Universe Runner up was flipping gorgeous and it just made sense. We would have Zara model our lookbook shoot, done the way we like it – clean, classic and simply cool.  The rest was, well, magic.
Without much ado, I'll leave you to enjoy our favorite selections from the Zara Fashion Editorial. All images photographed and styled by Tatiana Junqueira and James Hickey Los Angeles Fashion photographer,  a.k.a. House of Hickey (#houseofhickey).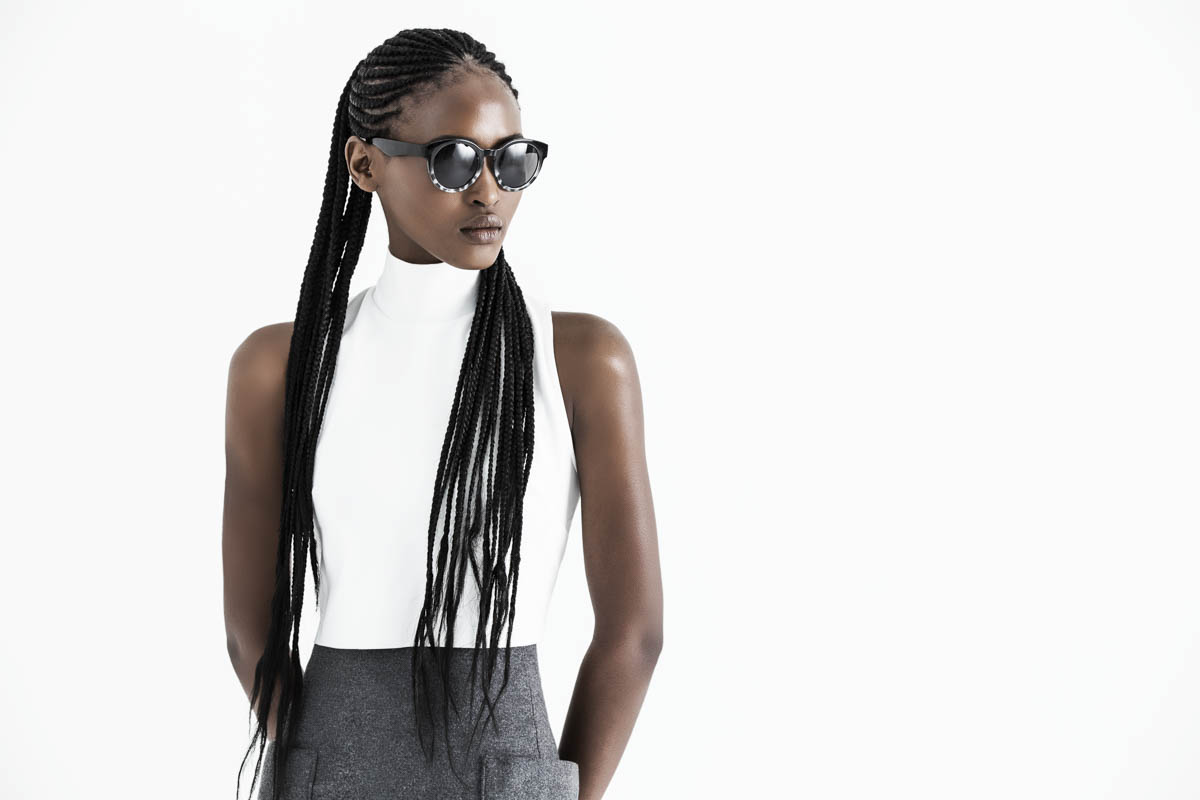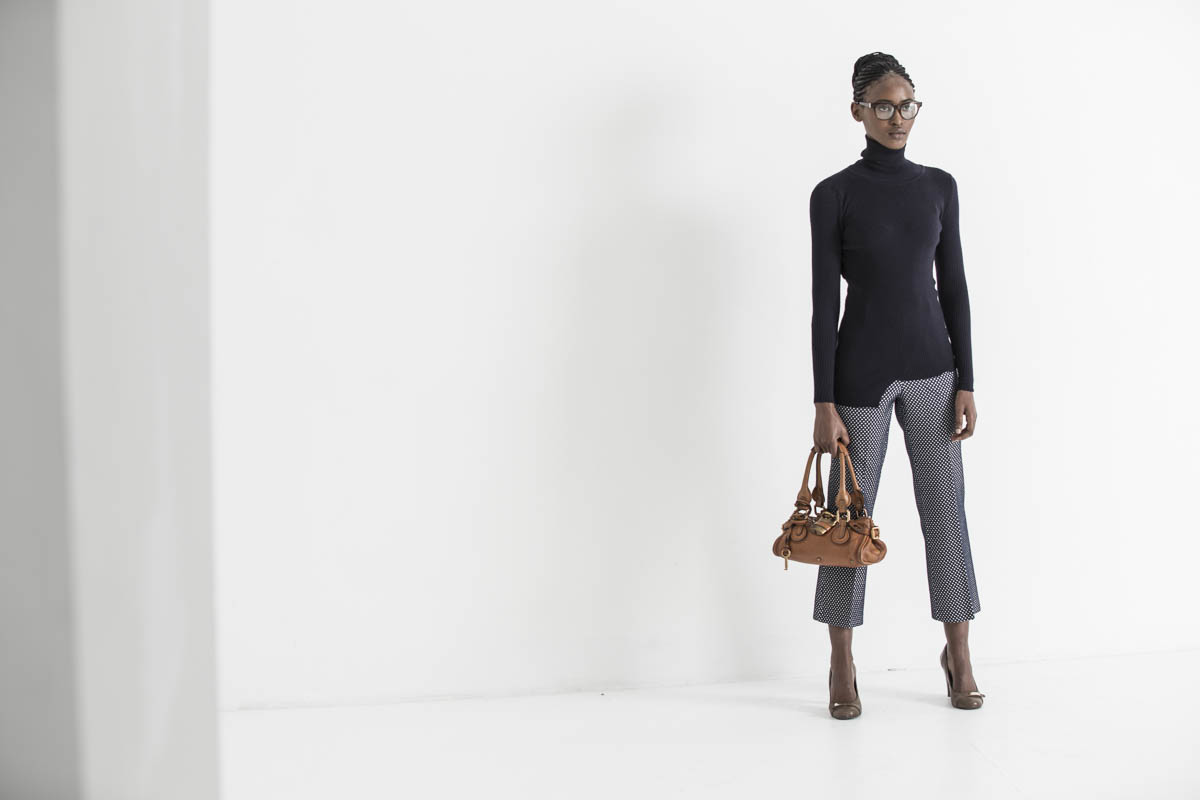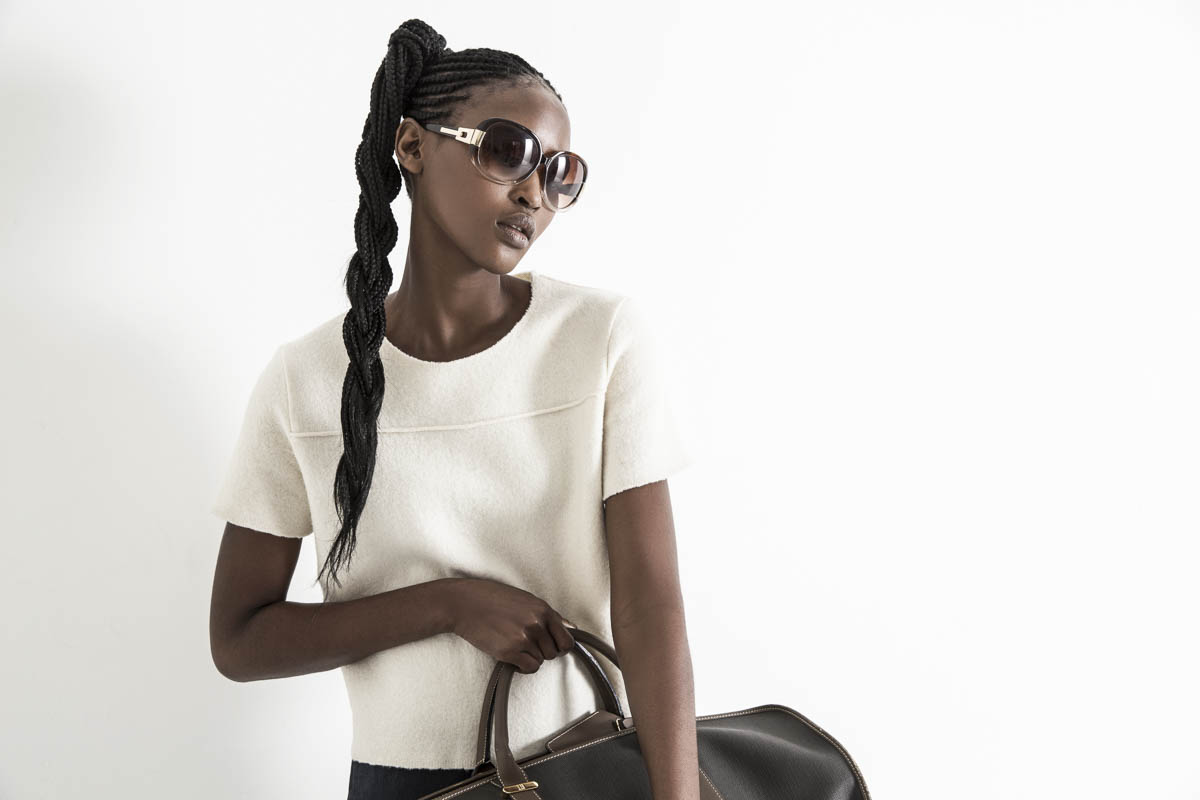 Model: Zara Bedel @zarabedel
Hair & Makeup Stylist: Sameerah Hoddison @sameetatu
Creative Direction: Tatiana Junqueira @tjunqueira
Photographer: James Hickey @jameshickeystudio
#houseofhickey
---