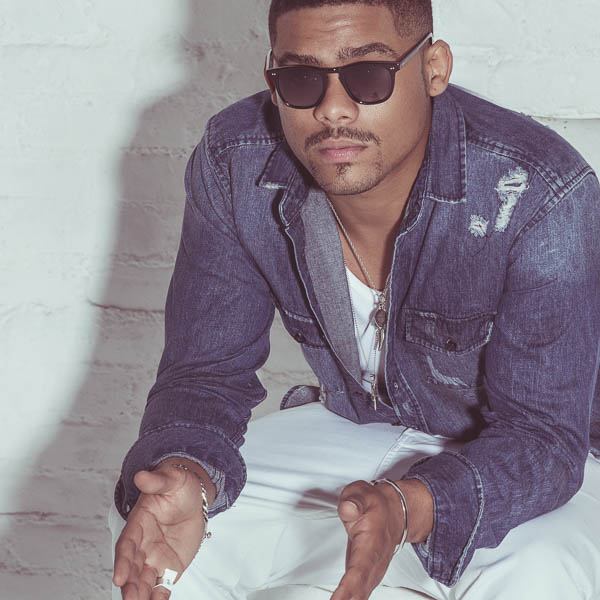 Lil Nate Dogg in the House of Hickey
---
"Regulate" by Warren G and Nate Dogg has ruled my hip hop favorites list since the first time I heard it 23 years ago and I've never tired of it. Moreover, if we left it up to Buddy, Nate Dogg would probably be the king of the world. So when the son of G Funk royalty Nate Dogg, Nathaniel Hale Jr., a.k.a. "Lil Nate Dogg" and his crew descended into the House of Hickey along with much Hennessy on tap, we rolled with it. Indeed, this time around we got a fascinating glimpse into the surreal nature of the hip hop industry scene, and it absolutely required a trip to Philippe The Original for french dips.
Lil Nate Dogg definitely delivered behind the camera with his baby faced looks and sweet mannered nature. He seemed accustomed to being the center of attention, but intent on staying humble. With stylist Roman Sipe on the team, we took the opportunity to go to the creative drawing board and came up with some fresh and dapper new looks for Nate's brand. The final images have been coming up in his marketing ever since.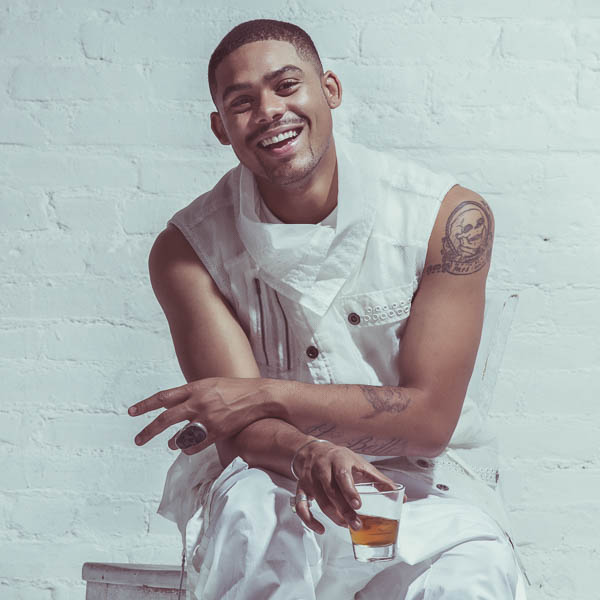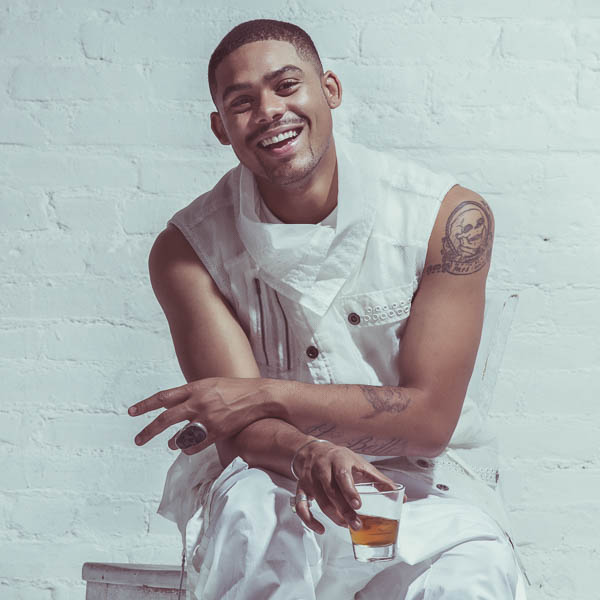 We hope this young talent keeps pushing forward with new content, brand evolution, wisdom and independence. The stage is set for success.
By Tatiana Junqueira
Talent: Lil Nate Dogg
Wardrobe Stylist: Roman Sipe
Creative: Tatiana Junqueira
Photographer: James Hickey
Location: James Hickey Studio, Los Angeles
---