Havana Brown Releases Crave Vol. 10, Cover Shot by James Hickey
---
Havana Brown Releases Crave Vol. 10, Cover Shot by James Hickey
Havana Brown, Australian DJ and pop star sensation, just recently released her latest album, Crave Vol. 10, the Diamond Edition.  With rumors of a new album intended to debut a new sound and her recent engagement news, the girl is on fire, making herself a household name in the US.
In celebration of the Crave Vol. 10 release and her lengthy history of work with Los Angeles Photographer James Hickey, we're showcasing a recap of each of the album covers, plus some of our favorite publicity looks, all shot by James Hickey. Check them out below: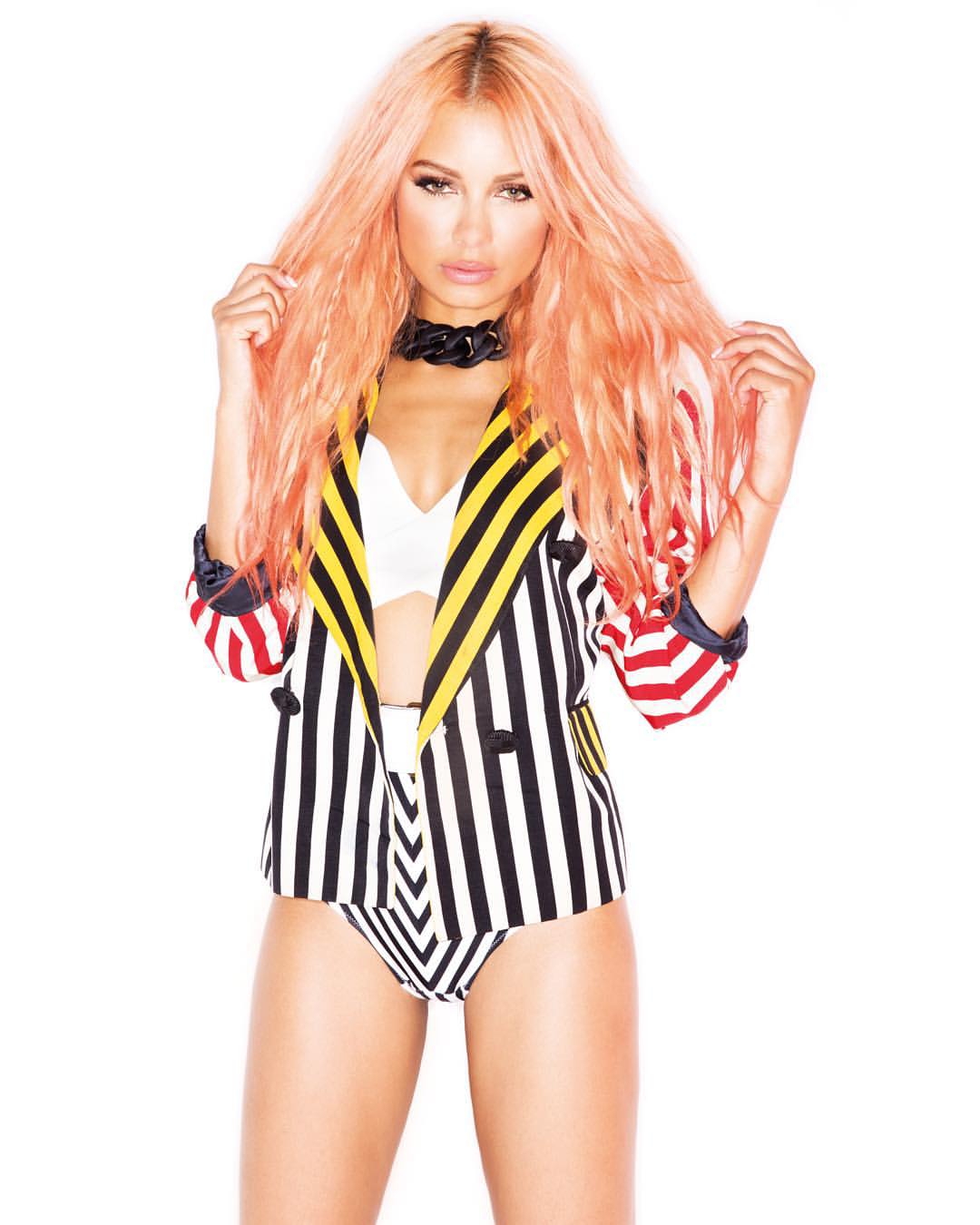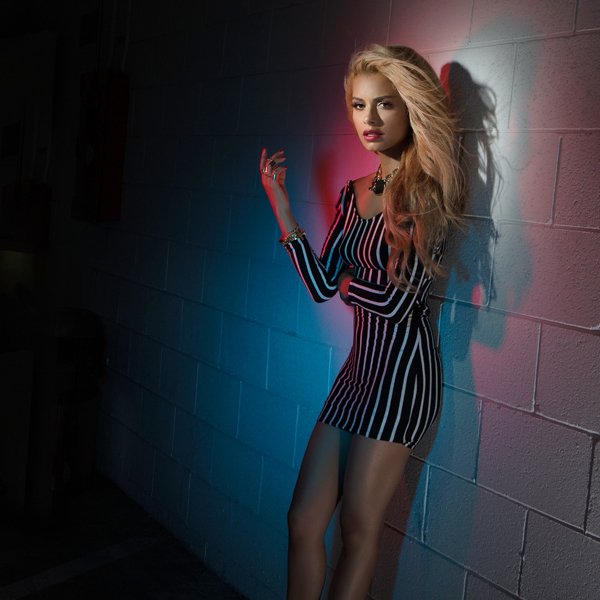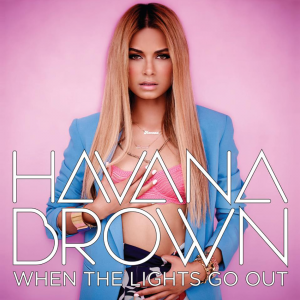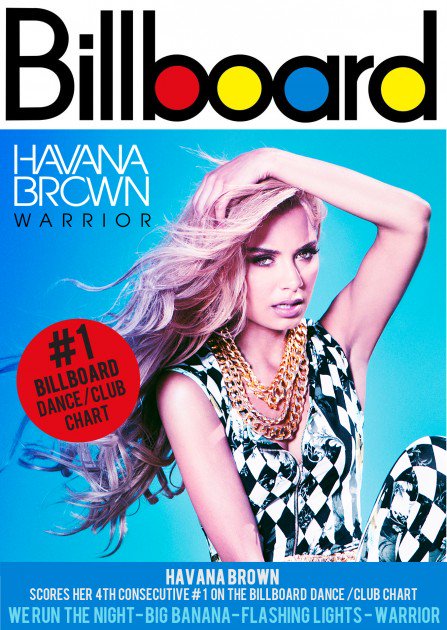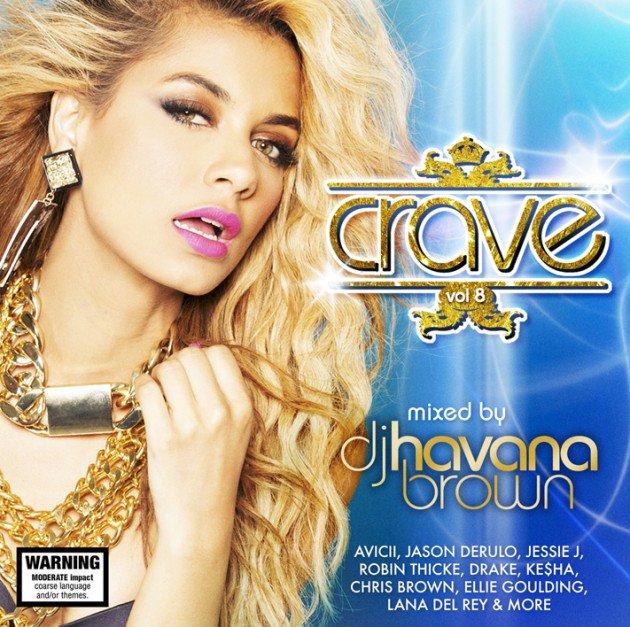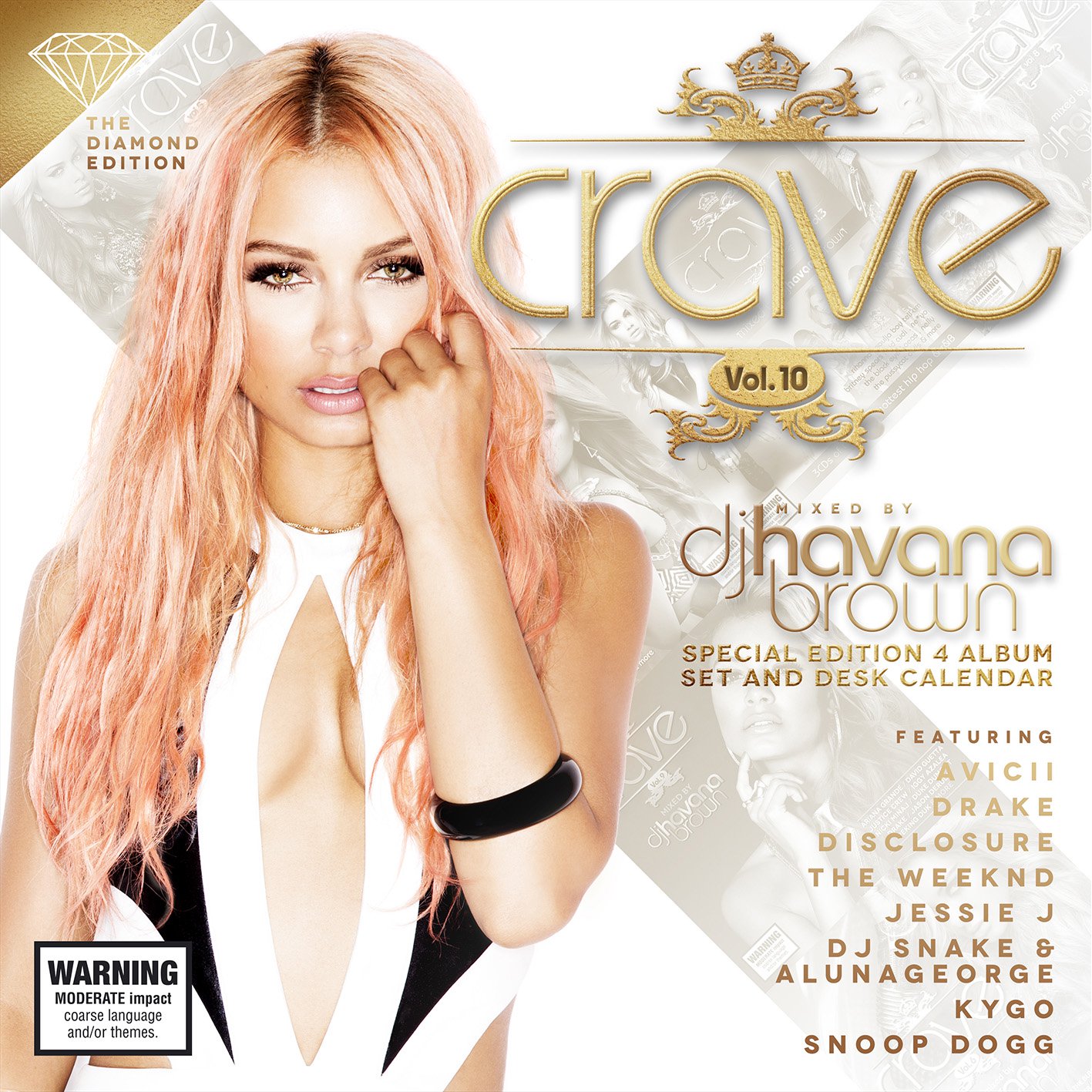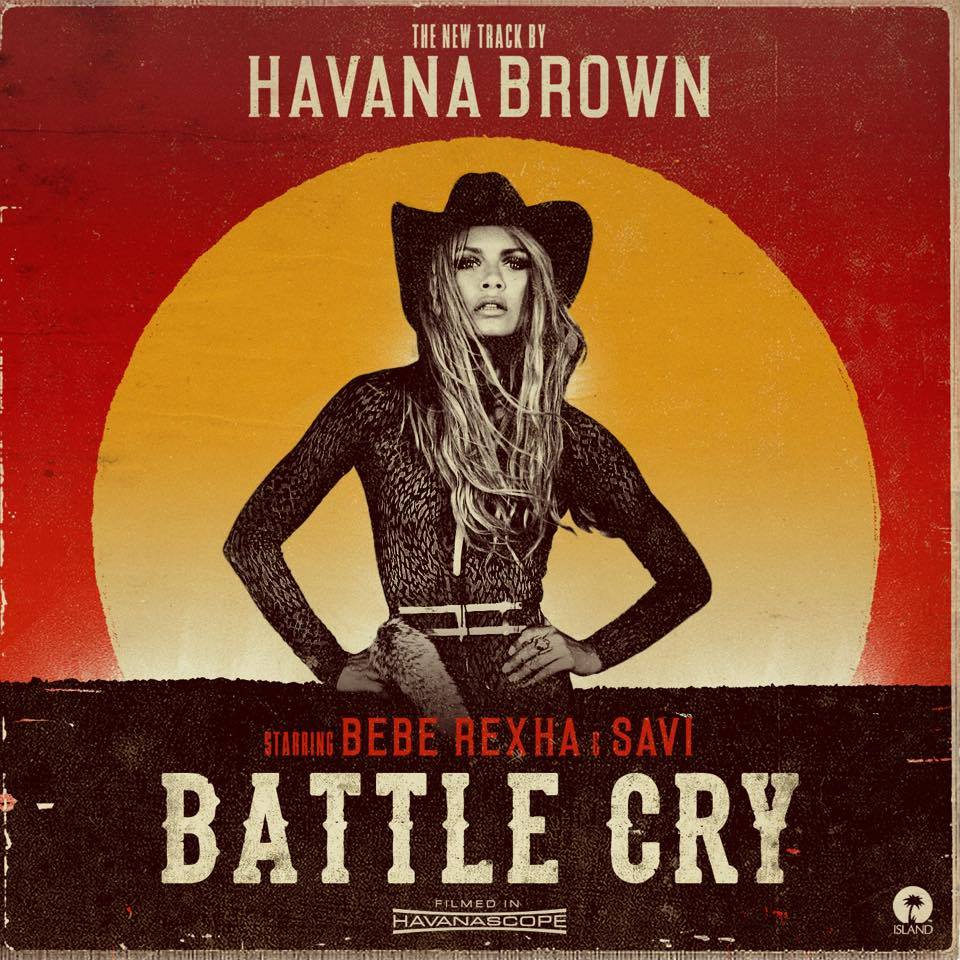 More info on Havana can be found at https://www.havanabrownmusic.com.
By Tatiana Junqueira, Studio Manager/Creative Partner at James Hickey Studio #houseofhickey
---