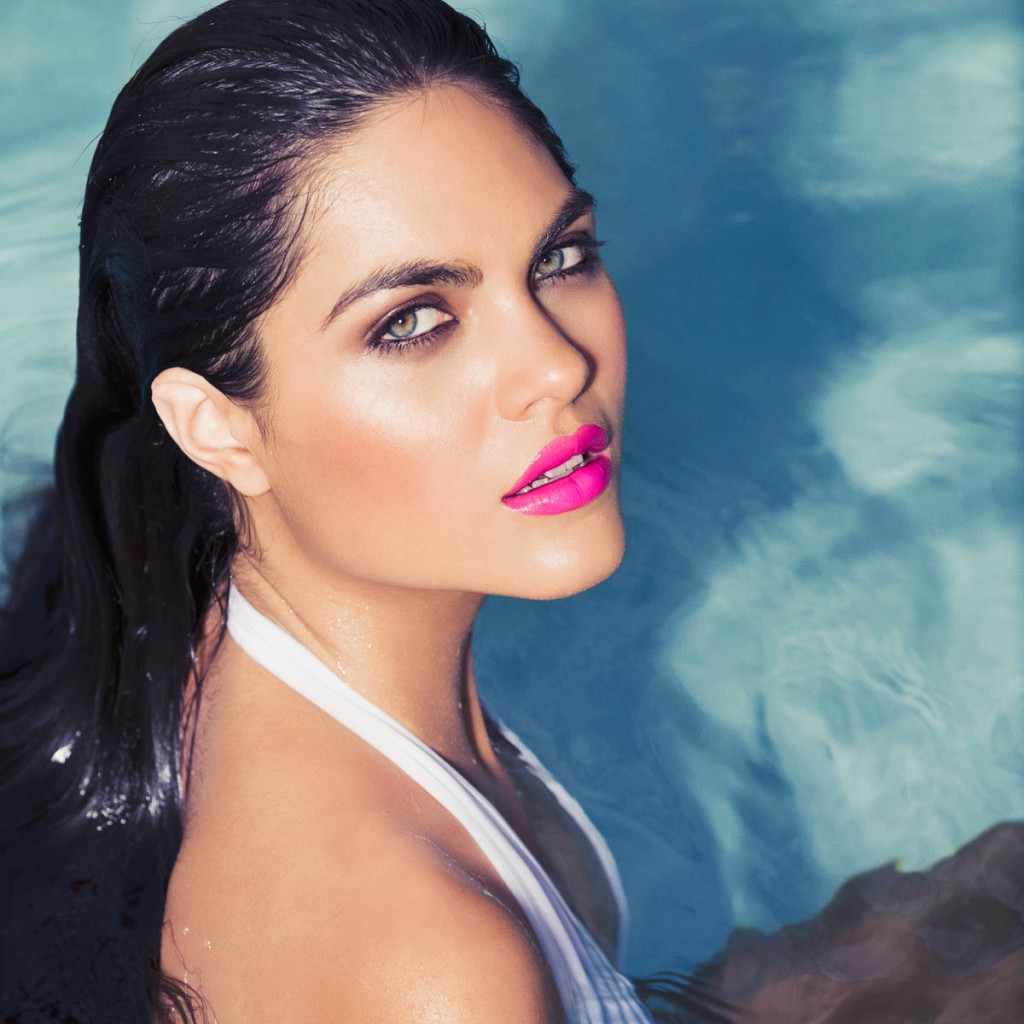 Scott Barnes Fashion Editorial: Palm Springs Glam
---
Scott Barnes Fashion Editorial: Palm Springs Glam
When Scott Barnes, celebrity makeup artist legend and founder of Body Bling invites you to shoot a fashion editorial in Palm Springs, you simply say "YES."  Yes and yes.  Did we say "yes?"  Aaaand we'll be working with renowned hair stylist Frank Galasso, the lovely and fresh faced model Alicia Ruelas and a hefty talented crew.  Oh, and it'll just take place at a mid-century modern, impeccably designed vacation home, with a theme of all white attire, clear & gold accessories and a heavy dose of Palm Springs pool glamour.  We said yes (of course!), and are proud to share with you some of the top pics from the day, below.
Let's not kid ourselves, it's fun to glam it up sometimes, especially those of us who are gorgeous, spoiled, Palm Springs royalty.  Afternoon Manhattans, served up by the hard-bodied pool boy?  Uh… YEAH.  Evening stroll by the pool in our Versace gown?  Why not?  A quick ad session for Body Bling before dinner?  Let's DO this!
We'll just wrap this up by deliberately hinting that the House of Hickey is down for more fashion editorials like these.  Scott, we're in for round two!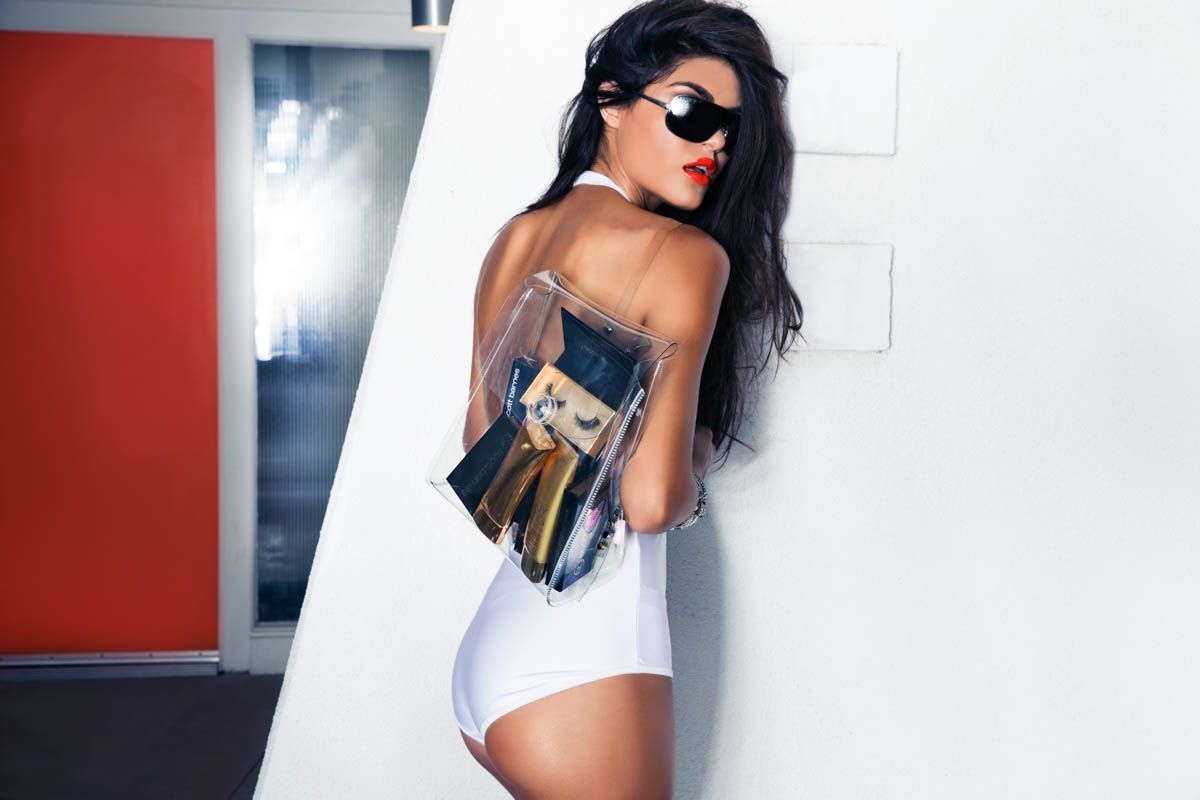 ---